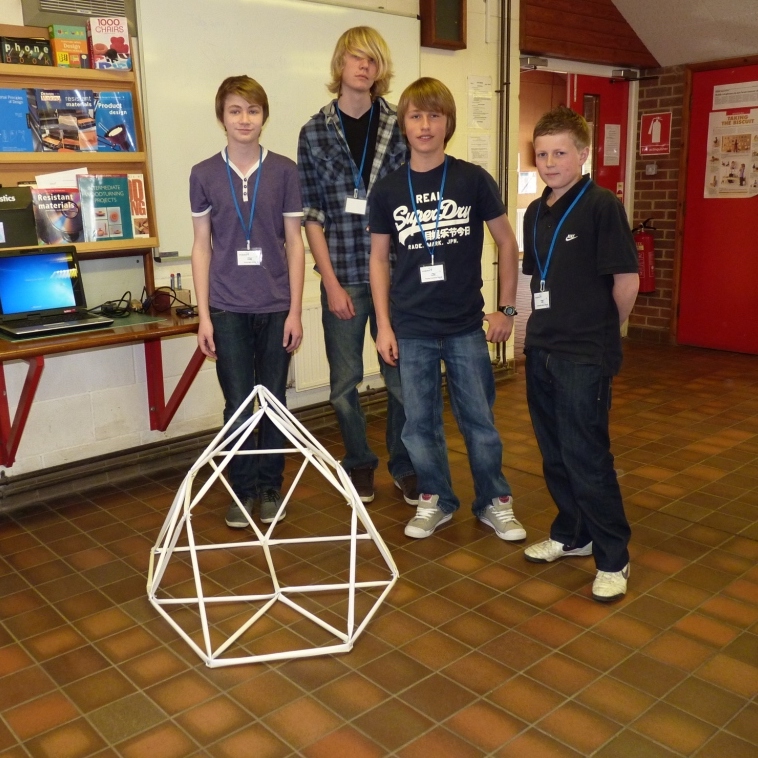 Our Vinten Ambassadors are appointed by the Trustees following a recommendation by the staff member who is the STEM contact for the school. Each Ambassador should ideally be a Year 12 student who is studying at least 2 STEM subjects (Science, Technology, Engineering and Mathematics) at A-level. The student should also show an aptitude and interest in Engineering as a possible university course of study and/or as a career. Our Ambassadors need to be aware of the aims of the Trust in order to promote these within the school at suitable opportunities during the academic year. You can find a guide to being a Vinten Ambassador here.
Each Ambassador receives certification and a gift voucher in recognition of their appointment.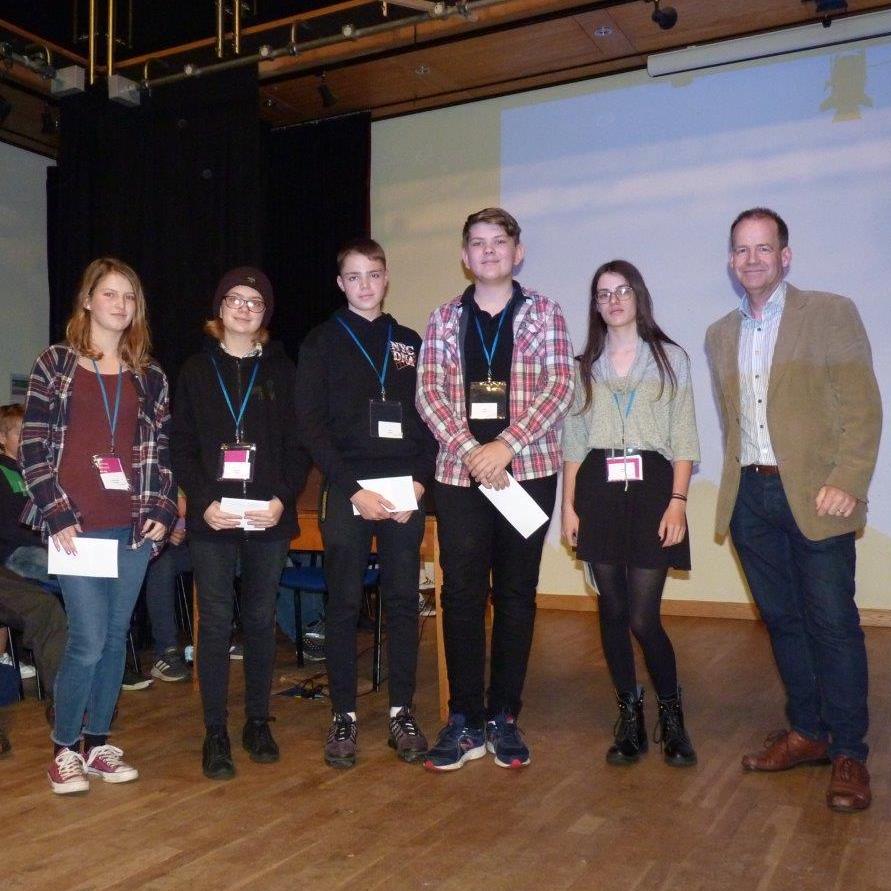 The William and Ellen Vinten Trust would like to support one student from the following Bury St Edmunds Schools: Thurston Community College, Culford School and St Benedict's School and three students from Abbeygate 6th form who, on completion of their A levels, are going to university to study a course in Engineering. 
The trust will fund each Bursary holder a maximum of £1500 annual grant.
The aim of the bursary is to provide financial support to enable students to complete their studies and/or to help promote STEM events at university or in local schools. The Trust would appreciate annual updates (via email) with how the bursary is supporting their studies and/or STEM events.
The Trust leaves the choice (and method of choosing) to the schools but would like to consider students who would most benefit from the financial support.
If you are interested in applying for a bursary, then please contact your Head of Science.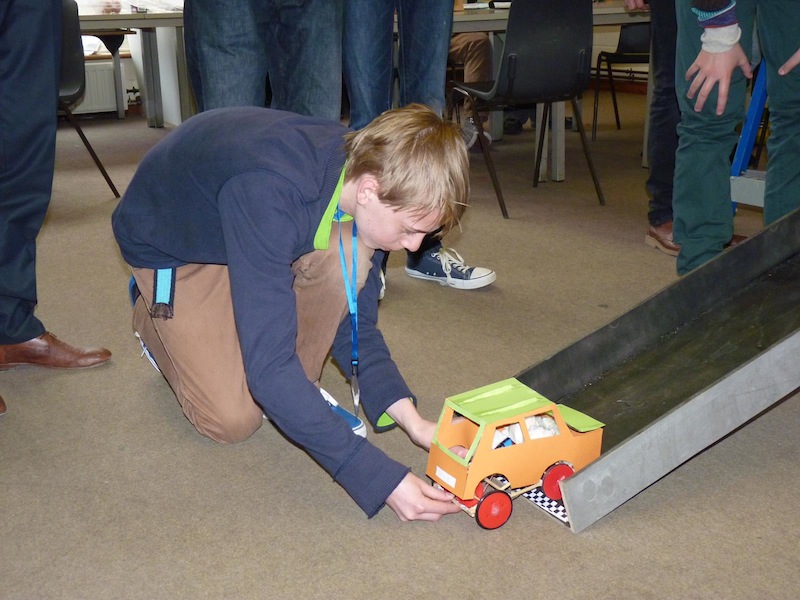 STEM Courses, Competitions, etc
We can provide financial support to our Bury St Edmunds Schools and students wishes to access all things STEM. From attending courses, school trips, school clubs and competitions. If you have a request, contact your Head of Science or your schools link Trustee.
To help students decide if an engineering career is for them, we have found there is nothing better than trying it out. Working alongside the Smallpeice Trust, the Engineering Experience gives our students a unique opportunity to do just that, with challenging workshops testing organisational, planning, teamwork and practical skills in real engineering scenarios.
The Engineering Experience is a residential course held every other year in the Autumn half-term, lasting 3 days (2 nights). 50 places are available for Year 10 students from all the eligible schools in the Bury St Edmunds area.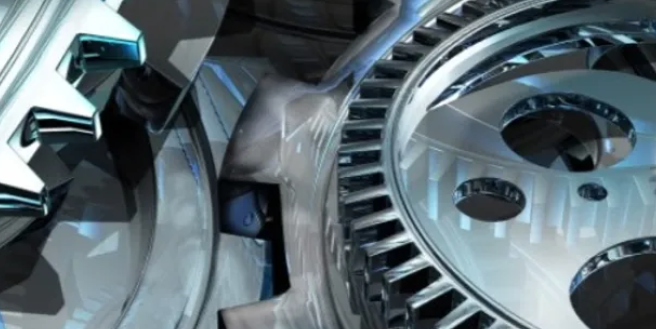 The Trust provides financial support to West Suffolk College for students completing an Engineering Apprenticeship. For more information, please contact your course leader or the link Trustee.
Engineering Experience 2023
The next Engineering Experience will take place 28th October to 30th October 2024 at Culford School.
The Trust will be in contact with schools for details of how to apply.