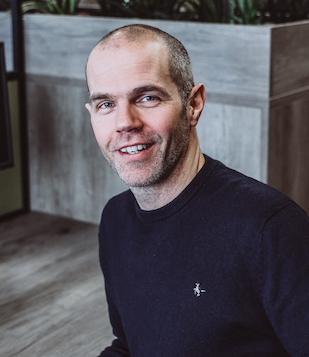 Director of Mechanical Engineering, Videndum Production Solutions Ltd.
WEVT trustee appointed 2012
James has worked for Videndum (formerly Vinten) since 2006 when he started as a Design Engineer. He now runs the Mechanical Design team responsible for manual and robotic camera supports and teleprompters. Previously he worked for Bentley Motors in their safety systems and Body Structures departments. James has an MEng in Automotive Engineering from the University of Leeds and is a Chartered Manager and Chartered Engineer with the Institute of Mechanical Engineers.

James is the Trust link to County High School